Let Me Introduce Myself
With over 10 years experience within the Insurance industry in The Cayman Islands, my focus is to provide my clients with the insurance products based on their needs.  My office is conveniently located at the Cayman Insurance Center.  I strive to pass on my knowledge and experiences to provide value to my clients. Give me a call Today! I would love to hear from you.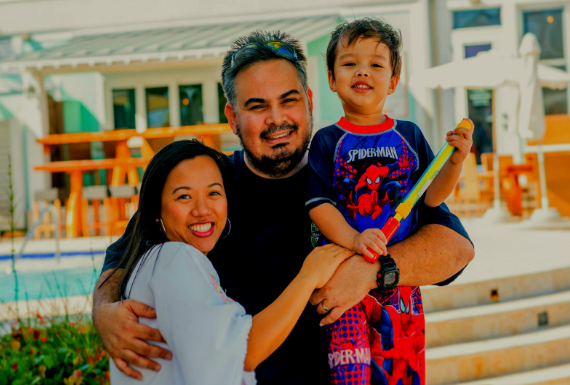 What We Offer
The insurance transaction involves the insured assuming a guaranteed and known relatively small loss in the form of payment to the insurer in exchange for the insurer's promise to compensate the insured in case of a covered loss.
Our Clients Rate Us
Knowledgeable
Michael has been very helpful in assisting  me to understand more about Life Insurance and how it can benefit me and my family. His professional and supportive staff do a wonderful job!
Great Experience
Everything went smoothly and effortlessly for me, so I am grateful for this experience. The conditions, pricing and my the skills of my agent were absolutely satisfying, I recommend these guys to all!
Overall Experience
The overall experience was great. Thank you for the adjustable policy and affordable cost. The service provided by the manager was impeccable. These make the experience even more pleasurable.